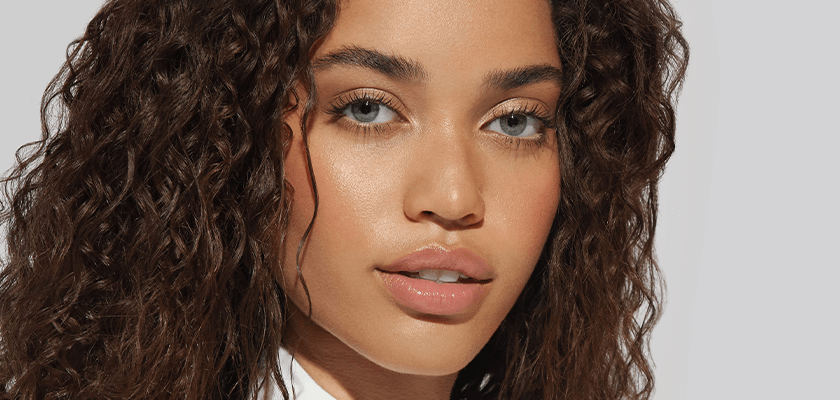 RevitaLash Cosmetics
WE CURRENTLY SHIP REVITALASH COSMETICS THROUGHOUT THE UK & EU

Pioneering conditioning treatments, RevitaLash Cosmetics harnesses clinically proven technology to nourish and strengthen eyelashes and brows. How? By hydrating, protecting and elasticising to enhance flexibility while preventing brittleness and breakage. Multi-award-winning, RevitaLash has earned prestigious accolades from InStyle and Allure (to name a few) and has created one of the world's leading lash and conditioning brow growth treatments – encouraging fragile hairs to realise their full, glossy, lustrous potential.
DISCOVER REVITALASH
Opening its doors in 2006 with the launch of one product, RevitaLash Cosmetics was founded by physician Michael Brinkenhoff , who made it his mission to help his wife feel beautiful during her fight against breast cancer. Today, RevitaLash dreams up a complete collection of eyelash and brow treatments that enhance the health and beauty of your natural hair while constantly giving back to the cause that made it all happen.
THE CURL EFFECT TECHNOLOGY
Globally renowned for its advance innovation, RevitaLash has created the only ophthalmologist-developed lash serum with The Curl Effect® technology. Helping you achieve the iconic patented curl effect, the Advance Eyelash Conditioner provides essential nutrients to boost healthier, stronger and curlier lashes. And this time you needn't reach for your eyelash curler.
REVITALASH'S PINK PLEDGE
Honouring the strength of its Co-Founder Gayle Brinkenhoff – and all the other women who have suffered – RevitaLash invests in breast cancer awareness all year around with its Pink Pledge campaign. Paying homage to its heritage, the brand gives back to the community by empowering women through the passion, spirit and beauty of all women. Offering 365 days of support, RevitaLash Cosmetics donates money and products to ease the suffering of those dealing with a difficult cancer diagnosis, and to ultimately, find a cure.