Last Updated:
17/10/2023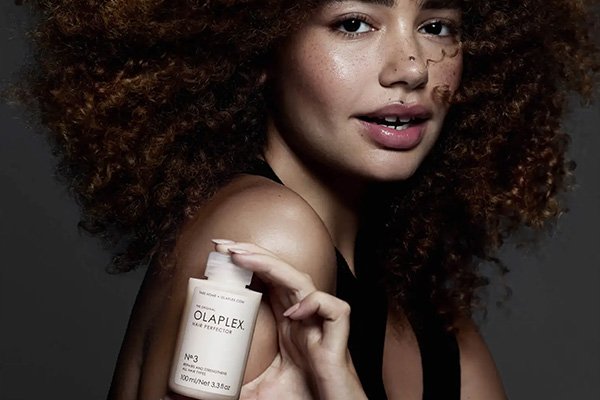 OLAPLEX took the world by storm when it burst into the beauty  industry in 2014. What started as a dream between siblings Dean and Darcy Christal, morphed into the cult brand it is today. Hailing from a family of hair care experts and stylists Dean's and Darcy's vision was to create a product that was able to dye hair without damage. Working together with scientists, they were able to create the perfect active ingredient that is able to penetrate deep into your strand's bonds and repair them from heat, chemical and colour damage — restoring lengths so that they look and feel healthier and shinier. 
What makes OLAPLEX so unique?
So, what is that special ingredient that changed the hair care world forever? Bis-Aminopropyl-Diglycol Dimaleate. This special compound works on hair bonds at a molecular level and is the key ingredient in OLAPLEX's iconic patented bond-building technology. Absorbing deep into the links that make up your mane, it seeks out the damage and works to repair individual bond breakage one strand at a time. The results? Undeniably healthier, sleeker, more manageable tresses that look and feel stronger and more resilient. 
Prepare for better hair.
Dive into the world of OLAPLEX and discover the products here at Cult Beauty. Need some extra advice or recommendations on specific products? Cult Concierge has you covered with the best OLAPLEX products.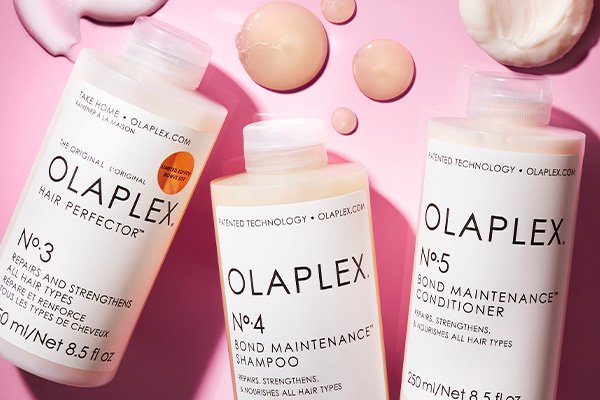 BEST OLAPLEX SHAMPOOS