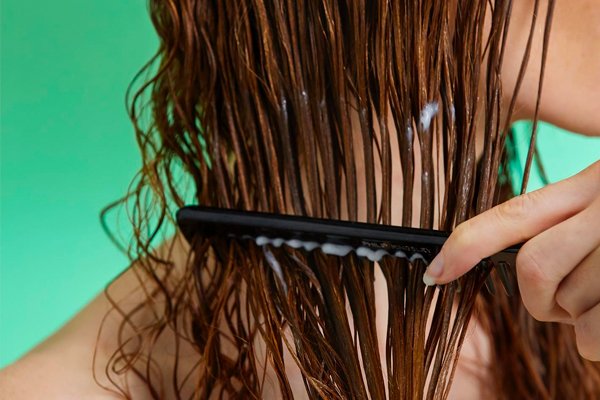 It doesn't matter if you have straight, wavy, curly or coiled locks, we all have the same goal when it comes to our strands – optimising our hair health. The answer? Hair treatments. Restoring depleted strands to their former glory, they treat your tresses to the TLC they deserve and are an essential step in all hair care routines.   
With that in mind, we've put together the ultimate hair treatment guide to ensure that your mane lives its best life. Read on to turn every day into a great hair day… 
WHAT ARE HAIR TREATMENTS
Hair treatments generally refer to products that manage common concerns – we're talking everything from controlling frizz and dandruff to hair thinning and split ends. Each treatment varies, depending on the problem you are trying to tackle and the ingredients or elements you need to bring your strands back to life.  
WHAT ARE THE DIFFERENT
HAIR TREATMENT TYPES
Hair Masks: Designed to nourish and hydrate your locks, hair masks boost the condition and overall health of your mane. Also referred to as deep conditioning treatments, these formulas are powered by highly concentrated ingredients that can be left to absorb into your strands anywhere from 10 minutes to several hours. Just like most treatments, finding the right mask comes down to discovering your hair needs. For example, if you have coloured hair, your locks crave hydration and therefore need nourishing ingredients such as  coconut water. Whereas, if you're looking to reive damaged tresses, honey-infused products are the way to go.