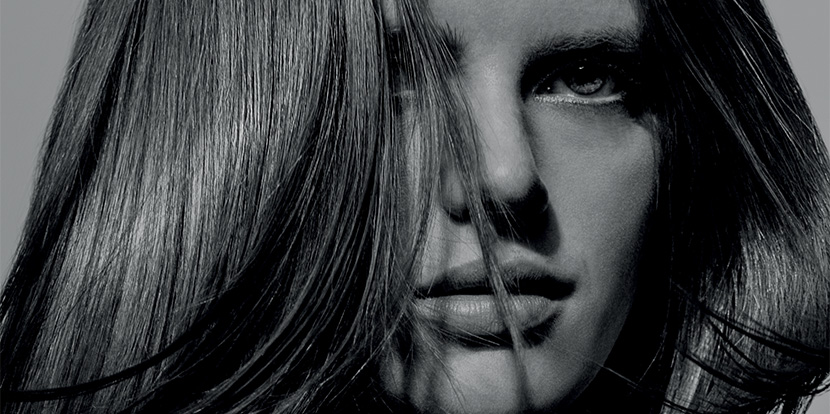 HAIR RITUEL BY SISLEY
Dedicated to redefining your hair and scalp care, Hair Rituel by Sisley dreams up high-performing formulas suitable for all hair types. Bringing salon-worthy results to the comfort of your own home, the brand is adored by industry experts and professional hairdressersalike. From Hair Rituel by Sisley's purifying shampoos and conditioners to its revitalising hair masks and sun protectors, the collection enhances your daily routine, unveiling smoother, shinier strands.
DISCOVER HAIR RITUEL BY SISLEY
Winning more than 180 international awards, Hair Rituel by Sisley puts both your scalp and strands first. Blurring the lines between skin care and hair care, the brand has over 40 years of research that informs its concentrated and high-performing products. Inclusive to all, Hair Rituel by Sisley dreams up products for every texture, style and common concern.

HAIR RITUEL BY SISLEY'S SIGNATURE STAPLES
A firm favourite of industry experts and professional hairdressers alike, Hair Rituel by Sisley dreams up clinically proven products, setting new standards for your strands.The brand's signature hair care heroes include The Regenerating Hair Care Mask. Powered by botanical oils that promote renewal of your scalp andtresses, the potent treatment energises from the roots to rebuild and nourish your mane's fibre. What's more, The Cream 230 protects your locks from heat-styling tools up to 230°C while detangling and restoring yourroots back to life.
HAIR RITUEL BY SISLEY'S TAILORED APPROACH
Taking your locks to the next level, Hair Rituel by Sisley understands that hair care is personal, thus everyone needs a tailored routine. With that in mind, the brand offers personalised regime and consultancy to its customers. Not only does this ensure your strands are getting the best treatment, but it also allows you to find what works for you, before locking in your life-long hair care ritual.